Douglas Bolles and William Morgan host a lively weekly conversation in which they naturally discuss "the answer to the ultimate question of life, the universe, and everything" with the interesting authors, thinkers, syncers and philosophers of our day. The show has its genesis in a series of discussions regarding The Sync Book, of which, both hosts are authors.

Subscribe on iTunes: . Subscribe to our RSS Feed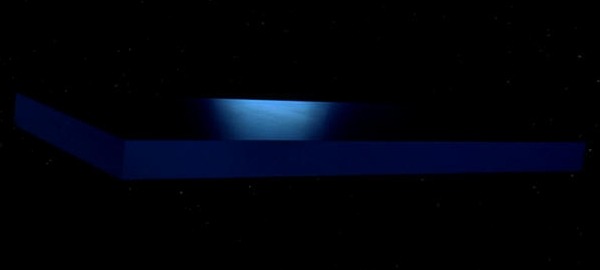 FREE 03.08.22 Episode 376: Jonathan Evison
Small World
Today for our *Small World* edition of our Treefort podcasts, we are reconnecting with Jonathan Evison who we've spoken with three times prior, the last being March of 2019 at which time he was in the midst of writing a "beast" which became Small World which was published this past January 2022 by Dutton. He performs at Treefort Friday, March 25th from 3-4pm at FireFusion Studio & Delia Dante Gallery and on Saturday, March 26th from 4:30-6pm at Guru Donuts.
Topics: Treefort, Storyfort, Boise Depot, Railroads, The Great American Novel, Connectivity, Promontory Point, Golden Spike, Transcontinental, The Donner Party, Unity, Process, Novel Logic, Heartbeat, Narrative Cohesion, Ambition, Franzen, Reading, Ocean State, Lucy Turtle, Prolific, Again And Again, Detroit Cobras, Jason Mott, Jennifer Haigh, Mercy Street, Lawn Boy.




Page : 1 2 3 4 5 6 7 8 9 10 11 12 13 14 15 16 17 18 19 20 21 22 23 24 25