---



Douglas Bolles and William Morgan host a lively weekly conversation in which they naturally discuss "the answer to the ultimate question of life, the universe, and everything" with the interesting authors, thinkers, syncers and philosophers of our day. The show has its genesis in a series of discussions regarding The Sync Book, of which, both hosts are authors.

Subscribe on iTunes: . Subscribe to our RSS Feed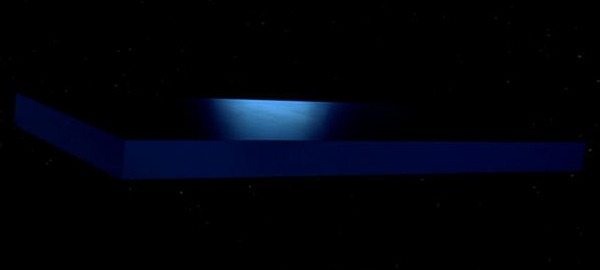 FREE 06.05.16 Episode 230: John Thorne & Brad Dukes
The Great Southern
Visit: The Great Southern Twin Peaks Fan Fest
For this 42 Minutes, we're inquiring about clean rooms, reasonably priced, but not at the Great Northern, at the Great Southern rather. Today we'll dig into this Twin Peaks fan fest with a couple of the panelists: John Thorne, creator and editor of Wrapped In Plastic Magazine, and Brad Dukes, author of Reflections.
Topics: X-Files, David Duchovny, Twin Peaks Season 3, Lynch & Frost, 217, Spoilers? The Secret History of Twin Peaks, Hardywood Brewery, Charlotte Stewart, Kimmy Robertson, Richmond, VA, Red Room Podcast, Little House in the Hollywood Hills, Twin Peaks FAQ, Bowie, Catherine Coulson, Cast List, Easter Eggs.




Page : 1 2 3 4 5 6 7 8 9 10 11 12 13 14 15 16 17 18 19 20 21 22