---



Douglas Bolles and William Morgan host a lively weekly conversation in which they naturally discuss "the answer to the ultimate question of life, the universe, and everything" with the interesting authors, thinkers, syncers and philosophers of our day. The show has its genesis in a series of discussions regarding The Sync Book, of which, both hosts are authors.

Subscribe on iTunes: . Subscribe to our RSS Feed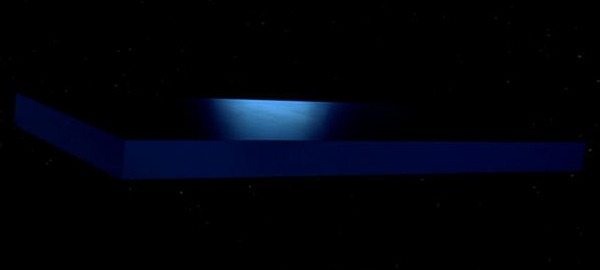 FREE 04.24.17 Episode 269: Paul La Farge
The Night Ocean
The program considers the horrors of everyday life by taking a trip to Florida with novelist Paul La Farge to visit H.P. Lovecraft and Robert Barlow during the spring of 1934. A Lesser Summoning and Contact with Ye Outer Spheres is described in Yoh-Vombis.
Topics: Lovecraft, Transmigration, Obsession, Cemetery of Forgotten Books, Souls, Intimacy, The Closet, Robert Barlow, Homosexual, Mat Ruff, Get Out, Racism, Xenophobia, Homophobia, The Ballad of Black Tom, Belsen, Horror, Truth, Stories, Communities, Science Fiction, Collaboration, Mystery.




Page : 1 2 3 4 5 6 7 8 9 10 11 12 13 14 15 16 17 18 19 20 21 22