Douglas Bolles and William Morgan host a lively weekly conversation in which they naturally discuss "the answer to the ultimate question of life, the universe, and everything" with the interesting authors, thinkers, syncers and philosophers of our day. The show has its genesis in a series of discussions regarding The Sync Book, of which, both hosts are authors.

Subscribe on iTunes: . Subscribe to our RSS Feed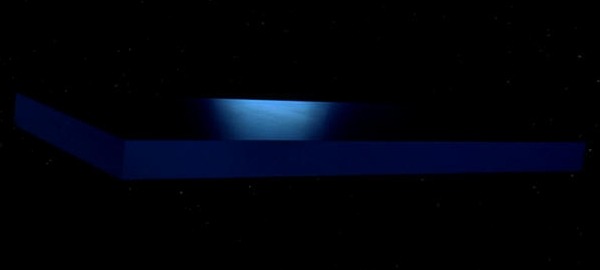 FREE 03.20.18 Episode 305: John O'Neil
eLDopamine
eLDopamine is a band that goes in and out of focus, writing and recording music that is personal, heartfelt, and only occasionally misguided. We share 42 minutes with its founder, John O'Neil on Treefort, Boise and much more. eLDopamine plays Treefort Friday, March 23rd, 5:30 pm at Neurolux.
Topics: Treefort, Treepeople, Day Drinking, AKA Belle, Hokum Hi-Flyers, Hillfolk Noir, Kool Aid, Duck Club, Record Exchange, John Doe, HumorGod, Record Exchange, Gravel Truck, Bruce Willis, The Mint, Dirt Fishermen, Eric Gilbert, Bubblegrunge, Radio Boise, Porches, Shredder, Caustic Resin, C/Z Records, State Of Confusion.




Page : 1 2 3 4 5 6 7 8 9 10 11 12 13 14 15 16 17 18 19 20 21 22 23 24 25