Douglas Bolles and William Morgan host a lively weekly conversation in which they naturally discuss "the answer to the ultimate question of life, the universe, and everything" with the interesting authors, thinkers, syncers and philosophers of our day. The show has its genesis in a series of discussions regarding The Sync Book, of which, both hosts are authors.

Subscribe on iTunes: . Subscribe to our RSS Feed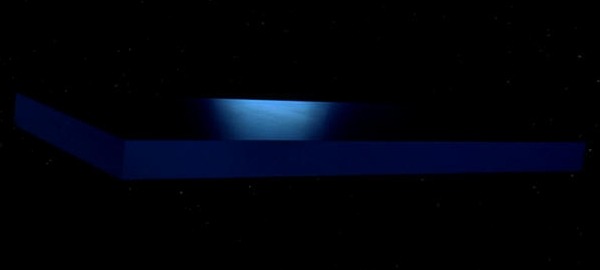 FREE 03.21.18 Episode 306: Escondido
Darkness
On this our last gasp before Treefort, we share 42 minutes with Jessica & Tyler of Escondido who play Friday, March 23rd, 9pm at The Olympic.
Topics: Treefort, Nashville, Pop Country, Americana, Margo Price, Jack White, Studio Work, Publishing, Side, Gigs, Boston, Journey, Style, Fashion, TM, Belief, Mediation, Practice, David Lynch, Utopia Park, Iowa, Hidden, Synchronicity.




Page : 1 2 3 4 5 6 7 8 9 10 11 12 13 14 15 16 17 18 19 20 21 22 23 24 25