Douglas Bolles and William Morgan host a lively weekly conversation in which they naturally discuss "the answer to the ultimate question of life, the universe, and everything" with the interesting authors, thinkers, syncers and philosophers of our day. The show has its genesis in a series of discussions regarding The Sync Book, of which, both hosts are authors.

Subscribe on iTunes: . Subscribe to our RSS Feed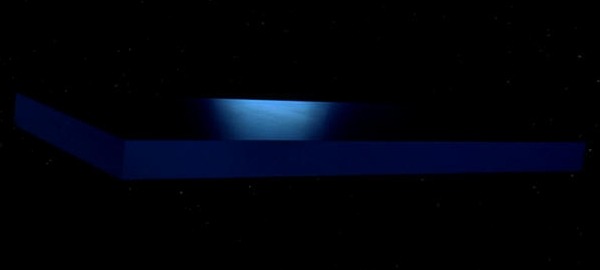 FREE 03.13.18 Episode 303: Jonathan Evison
This Is Your Life, Harriet Chance!
In anticipation of Treefort, the program reconnects with Jonathan Evison discussing his novel, Harriet Chance. He appears this year at Storyfort Friday and Saturday evening for three events.
Topics: Treefort, Storyfort, Reinvention, West Of Here, Anna Karenina, Partenership, Mrs Daisy, Memory, Linearity, Revelation, Marginalized, William Melvin Kelly, Zeitgeist, Me Too, Class, Commerce, Algonquin Books, Process, Stewart O'Nan, Willy Vlautin, Record Exchange, Lidia Yuknavitch, Big Foot, Cave Dave, Mt St Helens.




Page : 1 2 3 4 5 6 7 8 9 10 11 12 13 14 15 16 17 18 19 20 21 22 23 24 25