Douglas Bolles and William Morgan host a lively weekly conversation in which they naturally discuss "the answer to the ultimate question of life, the universe, and everything" with the interesting authors, thinkers, syncers and philosophers of our day. The show has its genesis in a series of discussions regarding The Sync Book, of which, both hosts are authors.

Subscribe on iTunes: . Subscribe to our RSS Feed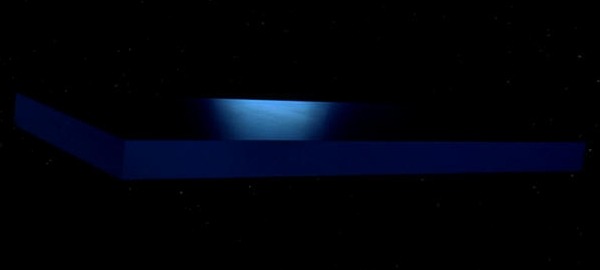 FREE 03.01.18 Episode 301: Angel Abaya
Treefort Preview
Today for our Treefort Preview Show, we meet Angel Abaya who works for Treefort as the content creator and PR assistant, but also performs in the bands Electric Coconut and LED.
Topics: Treefort, Purring Mantis, Bijouxx, Fiona Apple, Alanis, MostlyMuff, Led Zeppelin, Butt Rock, PR, Communications, LED, Hot Ticket, Electric Coconut, Lost Summer, Xenia Rubinos, Boise Rock School, Edmond Dantes, Thunderpussy, PussyRiot, Andrew W.K., Zipline, Connan Mockasin, SXSW, Bob Boilen, Mac DeMarco, Princess Nokia.




Page : 1 2 3 4 5 6 7 8 9 10 11 12 13 14 15 16 17 18 19 20 21 22 23 24 25