Douglas Bolles and William Morgan host a lively weekly conversation in which they naturally discuss "the answer to the ultimate question of life, the universe, and everything" with the interesting authors, thinkers, syncers and philosophers of our day. The show has its genesis in a series of discussions regarding The Sync Book, of which, both hosts are authors.

Subscribe on iTunes: . Subscribe to our RSS Feed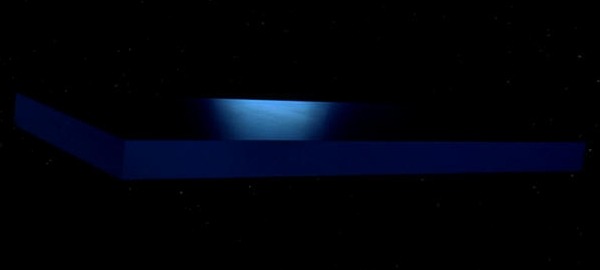 FREE 03.05.18 Episode 302: Prom Queen
Doom Wop
Today for 42 Minutes we meet Prom Queen's bouffant wearing vocalist, Leeni Queeno, (who also performs as Snax The Bunny), an amazing talent, both on stage and behind the scenes: singer, songwriter, composer, comedian, producer, videographer, editor. Prom Queen performs at Treefort Friday, March 23rd, 7pm at the Linen Building.
Topics: Treefort, Twin Peaks, The Road House, The Return, Twin Peaks Unwrapped, David Lynch, TM, LA, Live Wires, Hustle, Mascot Work, Stand Up, Improv, Gong Show, Paris Original, Rhinestones, Midnight Veil, Danny Boulet, DIY, 10 Minute Glam, Seattle, Birch Pereira & The Gin Joints, Thunderpussy, Stranger Peaks, Welcome To Twin Peaks.




Page : 1 2 3 4 5 6 7 8 9 10 11 12 13 14 15 16 17 18 19 20 21 22 23 24 25