Douglas Bolles and William Morgan host a lively weekly conversation in which they naturally discuss "the answer to the ultimate question of life, the universe, and everything" with the interesting authors, thinkers, syncers and philosophers of our day. The show has its genesis in a series of discussions regarding The Sync Book, of which, both hosts are authors.

Subscribe on iTunes: . Subscribe to our RSS Feed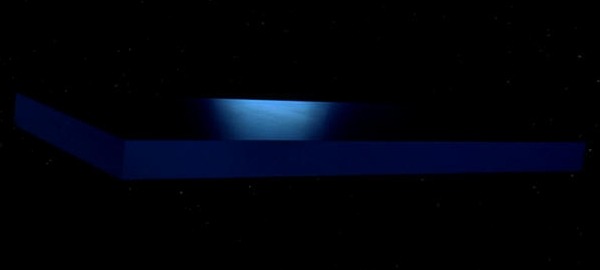 FREE 01.02.18 Episode 296: Bernard Beitman
Connecting With Coincidence
Today we'll get into sync with some coincidence with an individual responsible for its transformation into a science, Dr Bernard Beitman, the first psychiatrist since Carl Jung to systematize the study of coincidences, and the author of ConnectingWith Coincidence.
Topics: Chance, Geography Of Coincidence, Gary Schwartz, Serial Coincidence, Pathetic Fallacy, Sink, Simulpathity, Jung, Synchronicity, Probability, Psychosphere, Squire Rushnell, Winks, Statistics, Radom, Bias, Human GPS, Correlation, Fate, Symbolic Pointers, Love.




Page : 1 2 3 4 5 6 7 8 9 10 11 12 13 14 15 16 17 18 19 20 21 22 23 24 25