Douglas Bolles and William Morgan host a lively weekly conversation in which they naturally discuss "the answer to the ultimate question of life, the universe, and everything" with the interesting authors, thinkers, syncers and philosophers of our day. The show has its genesis in a series of discussions regarding The Sync Book, of which, both hosts are authors.

Subscribe on iTunes: . Subscribe to our RSS Feed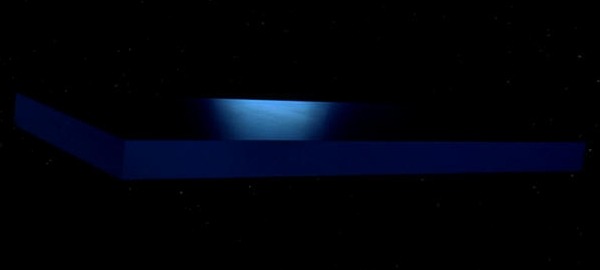 FREE 04.17.18 Episode 309: Paul La Farge
Luminous Airplanes
On the day before the paperback edition of The Night Ocean arrives, we meet again with Paul La Farge to speak about his 2011 work, Luminous Airplanes, an expansive, hugely imaginative, and very funny novel about history, love, memory, family, flying machines, dance music, and the end of the world.
Topics: 90s, San Francisco, Infinite Jest, Internet, Digital Media, Immersive Text, Truth, Buildungsroman, Blogs, History, The New, Curmudgeon, Video Games, Research, Interactive Fictions, Millerites, Apocalypse, Y2K, 911, Technological Change, Narrative.




Page : 1 2 3 4 5 6 7 8 9 10 11 12 13 14 15 16 17 18 19 20 21 22 23 24 25