---



Douglas Bolles and William Morgan host a lively weekly conversation in which they naturally discuss "the answer to the ultimate question of life, the universe, and everything" with the interesting authors, thinkers, syncers and philosophers of our day. The show has its genesis in a series of discussions regarding The Sync Book, of which, both hosts are authors.

Subscribe on iTunes: . Subscribe to our RSS Feed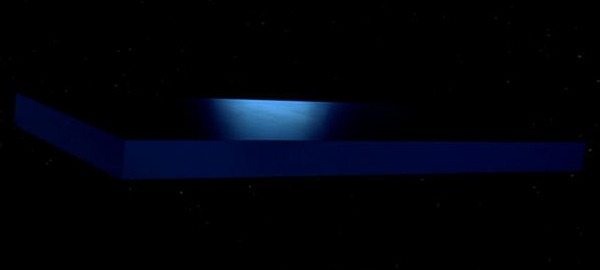 03.22.17 Episode 266: Wild Powwers
Hugs And Kisses And Other Things
Our 2017 March Music Showcase comes to end in a basement in Ballard with the Seattle trio, Wild Powwers who will be playing the Treefort Music Fest Friday, March 24th, 9:30 pm at the Shredder.
Topics: Treefort, Seattle, Neurolux, Jaunt, Hardly Art, Weather, History, Built To Spill, Weeed, Thunderpussy, Ealdor, Bealu, Sing Me A Story, Skin, Hatties Hat, Fisherman's Village, Timber! Politics, DIY, KEXP, Brad, Lady Bowie, HiHazel, Mother Love Bone, The Gits.




Page : 1 2 3 4 5 6 7 8 9 10 11 12 13 14 15 16 17 18 19 20 21 22