Douglas Bolles and William Morgan host a lively weekly conversation in which they naturally discuss "the answer to the ultimate question of life, the universe, and everything" with the interesting authors, thinkers, syncers and philosophers of our day. The show has its genesis in a series of discussions regarding The Sync Book, of which, both hosts are authors.

Subscribe on iTunes: . Subscribe to our RSS Feed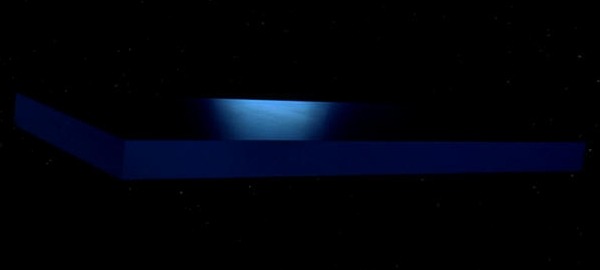 08.08.16 Episode 238: Summer Book Club
1Q84
The program again discusses "alternate realities" for this, our third edition of the seasonal book club, but this time under the guise of 1Q84, Haruki Murakami's gigantic novel from 2011. Our friends of the book for this program include Talitha Wall, Dennis Koch, & SJ Anderson.
Topics: 1984, Dystopia, Fantasy, Fee Collection, Domestic Abuse, Love Wins, Janacek Sinfonietta, Q's, Cults, Assassins, Literature, Synchronicity Trigger, Meaning, Tantric Sex Ritual, Italics, Two Moons, Sex & Heaviness, Little People, Healing, Brain Hemispheres, Alone or All One, Split, Justice.




Page : 1 2 3 4 5 6 7 8 9 10 11 12 13 14 15 16 17 18 19 20 21 22 23 24 25