Douglas Bolles and William Morgan host a lively weekly conversation in which they naturally discuss "the answer to the ultimate question of life, the universe, and everything" with the interesting authors, thinkers, syncers and philosophers of our day. The show has its genesis in a series of discussions regarding The Sync Book, of which, both hosts are authors.

Subscribe on iTunes: . Subscribe to our RSS Feed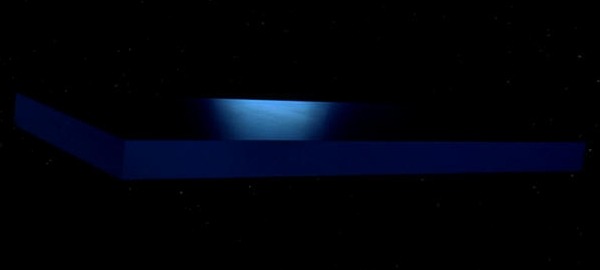 FREE 06.25.18 Episode 312: Summer Book Club
Mrs. Dalloway
Tonight, on Bloomsday, the 42 Minutes Seasonal Book Club seeks a sense of proportion in the pages of Virginia Woolf's 1925 modernist masterpiece, Mrs. Dalloway.
Topics: Stream Of Consciousness, Composed, WWI, Class, London, 1923, The Hours, Septimus, Connection, Nature, Sky Writing, Conversion, Colonialism, Lark, Hero's Call, Plunge, Wave, Leitmotif, The Waves, Infinite Jest, Bark, Science, Conrad, Prosody, Royal Wedding, Suicide, Joyce, Ulysses, Hostess, Have Ellen Harrison, Art, PKD.




Page : 1 2 3 4 5 6 7 8 9 10 11 12 13 14 15 16 17 18 19 20 21 22 23 24 25