Douglas Bolles and William Morgan host a lively weekly conversation in which they naturally discuss "the answer to the ultimate question of life, the universe, and everything" with the interesting authors, thinkers, syncers and philosophers of our day. The show has its genesis in a series of discussions regarding The Sync Book, of which, both hosts are authors.

Subscribe on iTunes: . Subscribe to our RSS Feed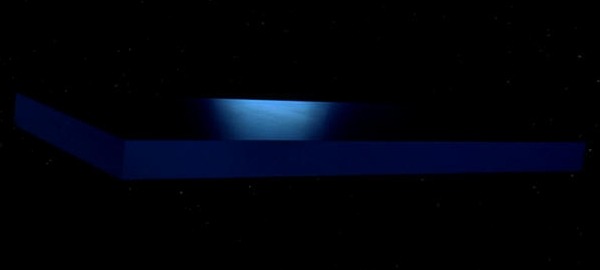 03.31.15 Bonus 28: Nick Peterson
Treefort Music Fest - Apes On Tape
Tonight we completely wrap-up Treefort Music Fest 2015 and we do so by connecting with Nick Peterson, proprietor of the Apes On Tape Blog, and host of the Treefort Apes On Tape Showcase.
Topics: Treefort, Gilbert, Antler Crafts, Rihanna,Tidal, Streaming, Trails And Ways, Waterstrider, Bells Atlas, Makeunder, Woodland Empire, Marshall Poole, Bearcubbin'! Party Boyz, Sisters, Spaceface.




Page : 1 2 3 4 5 6 7 8 9 10 11 12 13 14 15 16 17 18 19 20 21 22 23 24 25