Douglas Bolles and William Morgan host a lively weekly conversation in which they naturally discuss "the answer to the ultimate question of life, the universe, and everything" with the interesting authors, thinkers, syncers and philosophers of our day. The show has its genesis in a series of discussions regarding The Sync Book, of which, both hosts are authors.

Subscribe on iTunes: . Subscribe to our RSS Feed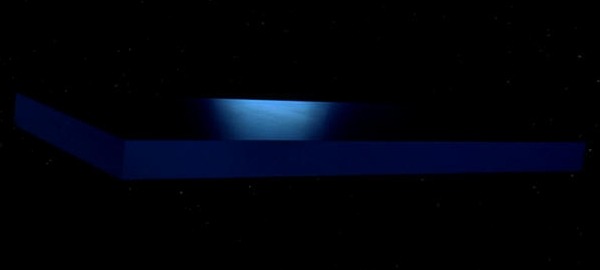 03.30.15 Episode 178: Frankie Barnhill
Treefort Music Fest - Boise State Public Radio
After five days of music & fun at the Treefort Music Fest, the program begins to process the experience by bringing you a report from a reporter, Frankie Barnhill of Boise State Public Radio.
Topics: Ort, Rubblebucket, El Kora Shrine, Reporting, Lori Shandro Outen, Hackfort, Yogafort, Brett Netson, Storyfort, Community, Volunteer, Black Milk, Marshall Poole, Giant Squid, bed.




Page : 1 2 3 4 5 6 7 8 9 10 11 12 13 14 15 16 17 18 19 20 21 22 23 24 25