Douglas Bolles and William Morgan host a lively weekly conversation in which they naturally discuss "the answer to the ultimate question of life, the universe, and everything" with the interesting authors, thinkers, syncers and philosophers of our day. The show has its genesis in a series of discussions regarding The Sync Book, of which, both hosts are authors.

Subscribe on iTunes: . Subscribe to our RSS Feed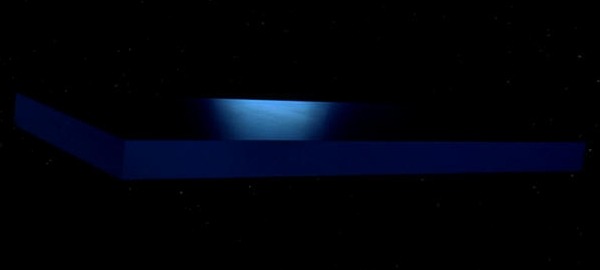 03.19.15 Bonus 26: Rose Quartz
Treefort Music Fest - Axis Of Love
Week Three of our Treefort Music Fest Showcase continues with our second show of the day in which we travel to Will's hometown to meet Alex, Clay & Matt of Rose Quartz, lovely guys.
Topics: Treefort, Denver, Mancub, Flashlights, Gilbert, Generationals, Body Language, DFA, Shades, Magic Sword, Slow Magic, Vivace, Wild High, Dirt Weed, Sweet Grass, Blue Bird, Holy Underground.




Page : 1 2 3 4 5 6 7 8 9 10 11 12 13 14 15 16 17 18 19 20 21 22 23 24 25