Douglas Bolles and William Morgan host a lively weekly conversation in which they naturally discuss "the answer to the ultimate question of life, the universe, and everything" with the interesting authors, thinkers, syncers and philosophers of our day. The show has its genesis in a series of discussions regarding The Sync Book, of which, both hosts are authors.

Subscribe on iTunes: . Subscribe to our RSS Feed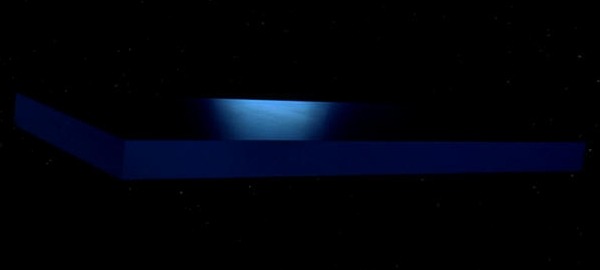 03.17.15 Episode 176: Twerps
Treefort Music Fest - Range Anxiety
As week number three of our 42 Minutes Treefort Music Fest Showcase begins, Doug & Will connect with Marty of Twerps from Melbourne, Australia on tour in the US and traveling in the South.
Topics: Treefort, Cookout, Real Estate, Vonnegut, Money, SxSW, Rock Royalty, Superchunk, Chapel Hill, Hells Kitchen, Chapter Music, The Stevens, SLC Punk, Flying Nun, Go Betweens, The Clean, DK Mode.




Page : 1 2 3 4 5 6 7 8 9 10 11 12 13 14 15 16 17 18 19 20 21 22 23 24 25