Douglas Bolles and William Morgan host a lively weekly conversation in which they naturally discuss "the answer to the ultimate question of life, the universe, and everything" with the interesting authors, thinkers, syncers and philosophers of our day. The show has its genesis in a series of discussions regarding The Sync Book, of which, both hosts are authors.

Subscribe on iTunes: . Subscribe to our RSS Feed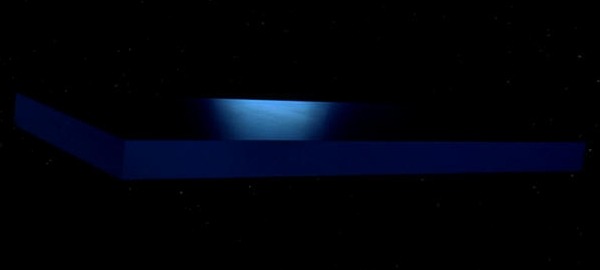 03.15.15 Bonus 25: DEEP CREEPS
Treefort Music Fest - Crown Gall
Week number Two of our Treefort Showcase concludes with a trip to the Creep Cave where Doug meets Justin, Luke, & Jeremy of DEEP CREEPS as they rehearse for their "Tiny Spring Tour".
Topics: Treefort, Garlic, Scuzz, Mulch, Lorde, Madonna, Prince, Grimes, Perfect Pussy, Ear Protection, David Lynch, Peter Gabriel, Olive Garden, Random Canyon Growlers, CTTS, FFA, Get Wet +.




Page : 1 2 3 4 5 6 7 8 9 10 11 12 13 14 15 16 17 18 19 20 21 22 23 24 25