Douglas Bolles and William Morgan host a lively weekly conversation in which they naturally discuss "the answer to the ultimate question of life, the universe, and everything" with the interesting authors, thinkers, syncers and philosophers of our day. The show has its genesis in a series of discussions regarding The Sync Book, of which, both hosts are authors.

Subscribe on iTunes: . Subscribe to our RSS Feed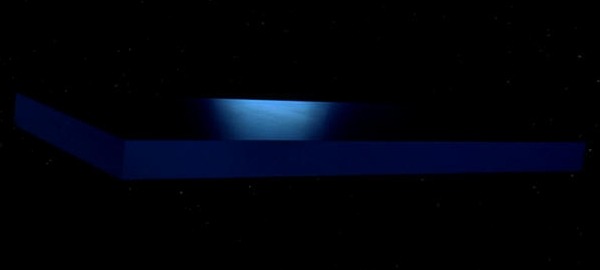 03.20.15 Bonus 27: saQi
Treefort Music Fest - The Well
Tonight we conclude week three of our Treefort Music Fest Showcase by connecting with the electronic musician known as saQi who was busy making preparations for his five week tour of North America with Random Rab.
Topics: Treefort, Mysticism, Synchronicity, Pure Light Road, Divine Wine, Ableton Live, Festival Culture, Sunrise Ceremony, Ashland, Collaboration, Random Rab, Polish Ambassador, Jumpsuit, Action Days, Burning Man.




Page : 1 2 3 4 5 6 7 8 9 10 11 12 13 14 15 16 17 18 19 20 21 22 23 24 25