Douglas Bolles and William Morgan host a lively weekly conversation in which they naturally discuss "the answer to the ultimate question of life, the universe, and everything" with the interesting authors, thinkers, syncers and philosophers of our day. The show has its genesis in a series of discussions regarding The Sync Book, of which, both hosts are authors.

Subscribe on iTunes: . Subscribe to our RSS Feed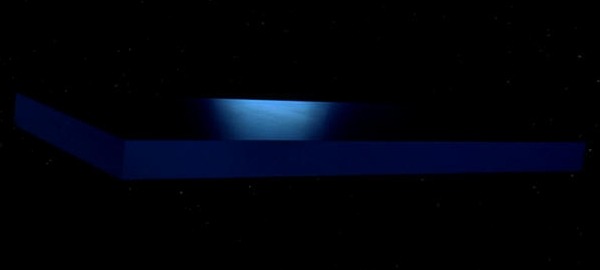 03.03.15 Episode 174: De Lux
Treefort Music Fest - Voyage
Today we begin in earnest a month of shows with the artists playing Treefort Music Fest in Boise, ID March 25-29. We kick off the series with Sean & Isaac of De Lux from LA.
Topics: Treefort, LA, Talking Heads, DJ Dodger Stadium, Karen Finley, Pianos, NY, of Montreal, BadBadNotGood, Foxygen, Sweaty, 1982, Neurolux, El Sauz, Cosmos, Michael Allen, Innovative Leisure.




Page : 1 2 3 4 5 6 7 8 9 10 11 12 13 14 15 16 17 18 19 20 21 22 23 24 25