---



Douglas Bolles and William Morgan host a lively weekly conversation in which they naturally discuss "the answer to the ultimate question of life, the universe, and everything" with the interesting authors, thinkers, syncers and philosophers of our day. The show has its genesis in a series of discussions regarding The Sync Book, of which, both hosts are authors.

Subscribe on iTunes: . Subscribe to our RSS Feed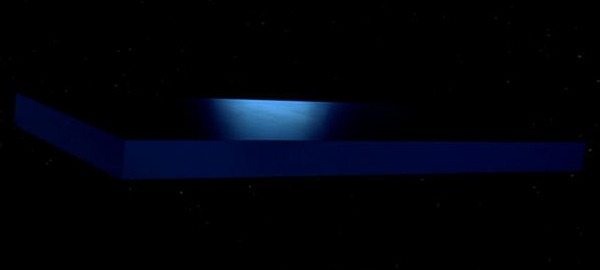 FREE 08.06.15 Bonus 34: PsoNik
Will Morgan Sync Renegade Series: "Mushroom Party"
Visit: Type 1 Radio at type1radio.com
Sync Book Radio presents a One UP from the member's section: "Mushroom Party"... PsoNik from Type 1 Radio joins Will for epsiode 2 of the Renegade Series. (Recorded early May 2015).
Topics: Radio Free Albemuth, PKD, Police State, Empire, Who Watches The Watchmen, 911, Conspiracy, The Octopus, 70s, Mushrooms, Blue People, Shining, Nightmare, Channel 42.

Page : 1 2 3 4 5 6 7 8 9 10 11 12 13 14 15 16 17 18 19 20 21