Douglas Bolles and William Morgan host a lively weekly conversation in which they naturally discuss "the answer to the ultimate question of life, the universe, and everything" with the interesting authors, thinkers, syncers and philosophers of our day. The show has its genesis in a series of discussions regarding The Sync Book, of which, both hosts are authors.

Subscribe on iTunes: . Subscribe to our RSS Feed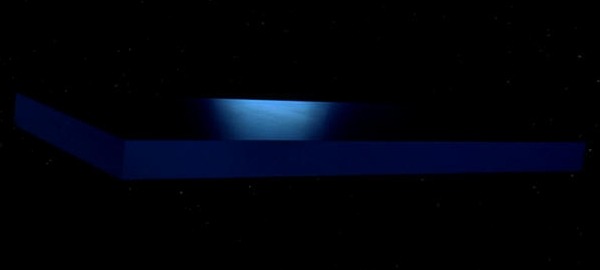 FREE 10.14.19 Episode 344: David Bushman
Conversations With Chaos
Now that the Autumn chill is fully upon us, the program takes one last look back at the summer of anniversaries with author David Bushman.
Topics: Paley Center, TV Preservation, Library, Archive, Media, Society, Lodge 49, Mason, Helter Skelter, Polanski, True Crime, Tom O'Neill, Chaos, Informant, Paranoid, Twin Peaks, David Lynch, Authority, Truth, Tarantino, Sharon Tate, Nostalgia, Cohen Brothers, Sergio Leone, Fairytale, Mark Frost, Hazel Drew.




Page : 1 2 3 4 5 6 7 8 9 10 11 12 13 14 15 16 17 18 19 20 21 22 23 24 25