---



Douglas Bolles and William Morgan host a lively weekly conversation in which they naturally discuss "the answer to the ultimate question of life, the universe, and everything" with the interesting authors, thinkers, syncers and philosophers of our day. The show has its genesis in a series of discussions regarding The Sync Book, of which, both hosts are authors.

Subscribe on iTunes: . Subscribe to our RSS Feed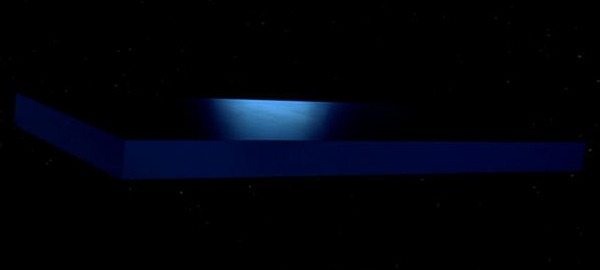 03.11.15 Bonus 24: Triathalon
Treefort Music Fest - Lo-Tide
Week number Two of our Treefort Showcase continues with the running of a 42 minute Triathlon. Well, that's actually 42 Minutes with Triathalon, the Georgia surf band with tons of soul.
Topics: Treefort, Inherent Vice, SXSW, Surf, Savannah, GA, CA, Thee Oh Sees, Alex Calder, Mac DeMarco, Buffalo, Usher, D'Angelo, Kanye, Drake, What Moon Things, Lost Lake, Sean Pritchard.




Page : 1 2 3 4 5 6 7 8 9 10 11 12 13 14 15 16 17 18 19 20 21