Douglas Bolles and William Morgan host a lively weekly conversation in which they naturally discuss "the answer to the ultimate question of life, the universe, and everything" with the interesting authors, thinkers, syncers and philosophers of our day. The show has its genesis in a series of discussions regarding The Sync Book, of which, both hosts are authors.

Subscribe on iTunes: . Subscribe to our RSS Feed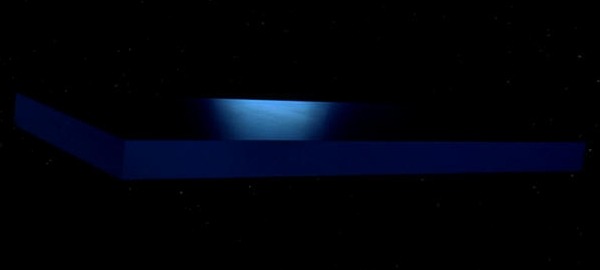 FREE 06.09.20 Episode 349: Spring Book Club
Canceled
In the middle of a global pandemic, the 42 Minutes Seasonal Book Club convened on May Day (05.01.2020) to discuss informally what we could could not agree upon reading.
Topics: Synchronicity, Lens, Decameron, House of Leaves, The Tunnel, Meta Text, Sex, Raunchy Sex, Trilogy of Life, MZD, DFW, In The Land of Men, Structure, #MeToo, Lude, Shakespeare, King James, Rolland Barthes, Mythologies, Quarantine, The Odyssey, Petrarch, Dante, PKD.




Page : 1 2 3 4 5 6 7 8 9 10 11 12 13 14 15 16 17 18 19 20 21 22 23 24 25