Douglas Bolles and William Morgan host a lively weekly conversation in which they naturally discuss "the answer to the ultimate question of life, the universe, and everything" with the interesting authors, thinkers, syncers and philosophers of our day. The show has its genesis in a series of discussions regarding The Sync Book, of which, both hosts are authors.

Subscribe on iTunes: . Subscribe to our RSS Feed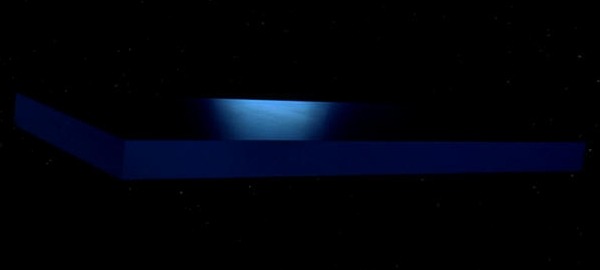 FREE 03.25.20 Episode 348: Winter Book Club
House Of Leaves
Recorded on Leap Day (which synchronistically was the author's original ideal pub. date in 2000), The 42 Minutes Seasonal Book Club explores a house larger on the inside than on the outside, a House of Livres. Published in a full color edition by Pantheon in March of 2000, House Of Leaves was Mark Danielewski's first novel, written as an academic treatise by a blind shut in on a sensational documentary film, the manuscript of which, was later discovered and compiled and with notes by a young delinquent name Johnny Truant.
Topics: House, Film, Book, Labyrinth, Infinite Jest, Avant Garde, LA, Fake News, Pelican Pen, Minotaur, Art, Literature, Jamestown, Lovecraft, Underworld, Dante, Yggdrasil, Derrida, Displaced Center, Borges, Library Of Babel, A Serious Man, 237, 48, 22, Tarot, Kabbalah.




Page : 1 2 3 4 5 6 7 8 9 10 11 12 13 14 15 16 17 18 19 20 21 22 23 24 25