---



Douglas Bolles and William Morgan host a lively weekly conversation in which they naturally discuss "the answer to the ultimate question of life, the universe, and everything" with the interesting authors, thinkers, syncers and philosophers of our day. The show has its genesis in a series of discussions regarding The Sync Book, of which, both hosts are authors.

Subscribe on iTunes: . Subscribe to our RSS Feed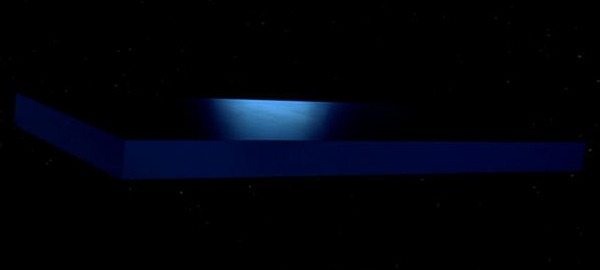 03.22.16 Episode 223: Sister Crayon
Devoted
Under Sturm und Drang the Showcase continues! This evening, in a hail storm, the program spends 42 minutes with Terra Lopez of Sister Crayon. Their album Devoted was released last summer, and they play Treefort 2016 Saturday, March 26 at 10 pm at the El Kora Shrine. See you there!
Topics: Treefort, 2014, Built To Spill, Boise, Adam Pierce, St. Augustine, FL, Civil Rights, Providence, Protest, Artistic Practice, Jeanette Winterson, LA, Warpaint, Beyonce, Therapy, Rigsket Ball.




Page : 1 2 3 4 5 6 7 8 9 10 11 12 13 14 15 16 17 18 19 20 21 22