---



Douglas Bolles and William Morgan host a lively weekly conversation in which they naturally discuss "the answer to the ultimate question of life, the universe, and everything" with the interesting authors, thinkers, syncers and philosophers of our day. The show has its genesis in a series of discussions regarding The Sync Book, of which, both hosts are authors.

Subscribe on iTunes: . Subscribe to our RSS Feed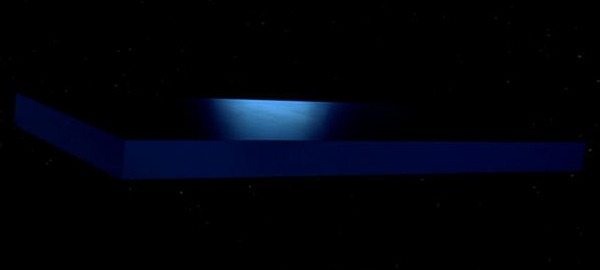 03.10.15 Episode 175: Transistor Send
Treefort Music Fest - Ships
Today we begin week number two of our Treefort Music Fest showcase by meeting Jared & Casey of Transistor Send in Doug's house. (Lots of after-talk from this one, members!)
Topics: Treefort, Click, Loops, Moon Honey, Wild Ones, Thick Business, Delicate Steve, Logan Hyde, !!!, Twerps, Heligoats, Omar Souleyman, Iceland, Magic Sword, Yvette.




Page : 1 2 3 4 5 6 7 8 9 10 11 12 13 14 15 16 17 18 19 20 21