Douglas Bolles and William Morgan host a lively weekly conversation in which they naturally discuss "the answer to the ultimate question of life, the universe, and everything" with the interesting authors, thinkers, syncers and philosophers of our day. The show has its genesis in a series of discussions regarding The Sync Book, of which, both hosts are authors.

Subscribe on iTunes: . Subscribe to our RSS Feed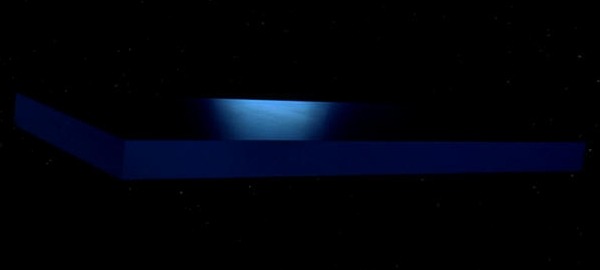 FREE 07.11.17 Episode 281: Summer Book Club
The Secret History Of Twin Peaks
Fear The Double! Or so the summer installment of the seasonal book club finds as we meet the first Man In Black who just also happens to be from Twin Peaks, Washington. (Show contains spoilers!)
Topics: Twin Peaks: The Return, Secret History, Mystery, Fan Service, Laura Palmer, David Lynch, Answers, Questions, Mark Frost, Conspiracy, Nixon, Dossier, Archivist, TP, Secret, Decoding, Veiling, Dougie Millford.




Page : 1 2 3 4 5 6 7 8 9 10 11 12 13 14 15 16 17 18 19 20 21 22 23 24 25