---



Douglas Bolles and William Morgan host a lively weekly conversation in which they naturally discuss "the answer to the ultimate question of life, the universe, and everything" with the interesting authors, thinkers, syncers and philosophers of our day. The show has its genesis in a series of discussions regarding The Sync Book, of which, both hosts are authors.

Subscribe on iTunes: . Subscribe to our RSS Feed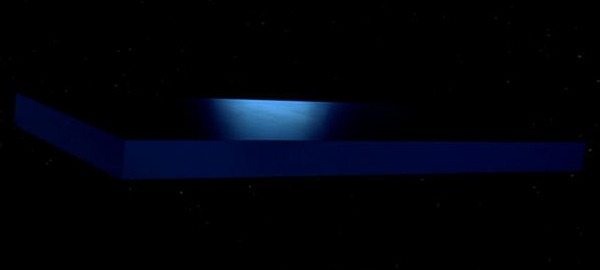 FREE 02.24.15 Episode 173: Eric Gilbert & Megan Stoll
Treefort Music Fest - A Festival of Discovery
Today we begin a month of shows with the artists playing Treefort Music Fest in Boise, ID March 25-29. We set the stage with a live interview with the festival director and marketing manager, Eric Gilbert & Megan Stoll.
Topics: Band Dialog, Slow Magic, Delicate Steve, Odesza, Run The Jewels, Rubble Bucket, Disco Doom, Hackfort, Duck Club, Mostly Muff, Add The Words, Sled Island, All Your Friend's Friends, Emily Wells.




Page : 1 2 3 4 5 6 7 8 9 10 11 12 13 14 15 16 17 18 19 20 21 22