Douglas Bolles and William Morgan host a lively weekly conversation in which they naturally discuss "the answer to the ultimate question of life, the universe, and everything" with the interesting authors, thinkers, syncers and philosophers of our day. The show has its genesis in a series of discussions regarding The Sync Book, of which, both hosts are authors.

Subscribe on iTunes: . Subscribe to our RSS Feed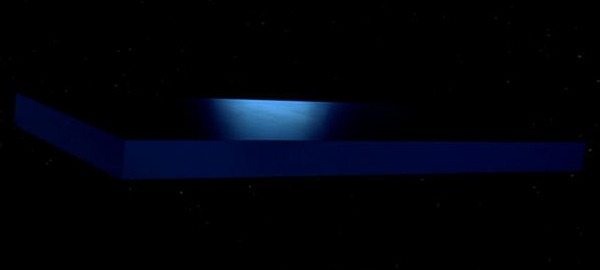 FREE 10.22.20 Episode 352: Znore
Death Sweat Of The Cluster
The program shares 42 minutes with Znore upon the release of his new book, Death Sweat Of The Cluster, available from Sync Book Press.
Topics: Art, Kaylee, Groupname for Grapejuice, Myth, The New Zodiac, Rose Hole, Linear, Circular, Corona Virus, Poetry, Theme, Blogging, Dreamlike Nature of Reality, Synchronicity, Finnegans Wake, AR, Klaus, Experts, Authority, Joyce, Pound, Blake, Particular, Joseph Campbell, Skeleton Key, Yeats, Blake, Bruno, Super Spreader.




Page : 1 2 3 4 5 6 7 8 9 10 11 12 13 14 15 16 17 18 19 20 21 22