Douglas Bolles and William Morgan host a lively weekly conversation in which they naturally discuss "the answer to the ultimate question of life, the universe, and everything" with the interesting authors, thinkers, syncers and philosophers of our day. The show has its genesis in a series of discussions regarding The Sync Book, of which, both hosts are authors.

Subscribe on iTunes: . Subscribe to our RSS Feed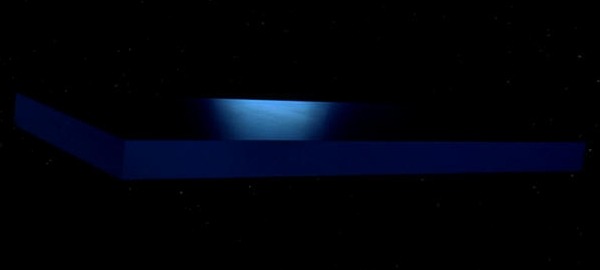 FREE 04.30.19 Episode 334: Danny Colombo
Dream Worlds
With another Treefort Music Fest in the bank, the program wraps up the 2019 festival as well as looking back at the 2016 Boise Spring Sync (and other Dream Worlds) with musician and artist, Danny Colombo.
Topics: Treefort, Boise Spring Sync, Sync Summit, Tinfoil, James Evan Pilato, #PumpUpThaVolume, Olympia, Broken Limb, Chai, Rubble Bucket, Toro Y Moi, Zipline, Corporate Festivals, Festival Magic, Nice, Travel Magic, Synchronicity, Flow, Undercover Dream Lovers, Dent May, Cherry Glazer, Learning Curve, Chaz Bundick, Corporate Cartoons, Dreamwords, Collective Unconscious.




Page : 1 2 3 4 5 6 7 8 9 10 11 12 13 14 15 16 17 18 19 20 21 22 23 24 25