---



Douglas Bolles and William Morgan host a lively weekly conversation in which they naturally discuss "the answer to the ultimate question of life, the universe, and everything" with the interesting authors, thinkers, syncers and philosophers of our day. The show has its genesis in a series of discussions regarding The Sync Book, of which, both hosts are authors.

Subscribe on iTunes: . Subscribe to our RSS Feed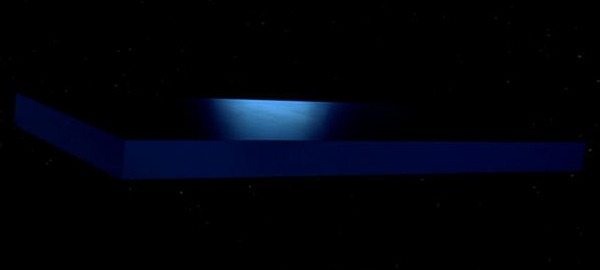 FREE 03.19.19 Episode 330: Jonathan Evison
Lawn Boy
Today Lawn Boy, the great American landscaping novel by Jonathan Evison arrives in paperback. On Thursday, Jonathan arrives in Boise for Treefort. Catch him then at 2:30 pm at The Owyhee first floor cafe and on Saturday at noon at the same location.
Topics: Treefort, Storyfort, Happiest Place On Earth, El Kora Shrine, Seattle, Fanzine, 1982, March Of Crimes, Iggy Pop, Prince, Food & Beer, Cabin Fever, Legends Of The North Cascades, Holden Caulfield, Wealth, Walmart, Robber Barron, Capitalism, Jamie Ford, 10th Street.




Page : 1 2 3 4 5 6 7 8 9 10 11 12 13 14 15 16 17 18 19 20 21 22