---



Douglas Bolles and William Morgan host a lively weekly conversation in which they naturally discuss "the answer to the ultimate question of life, the universe, and everything" with the interesting authors, thinkers, syncers and philosophers of our day. The show has its genesis in a series of discussions regarding The Sync Book, of which, both hosts are authors.

Subscribe on iTunes: . Subscribe to our RSS Feed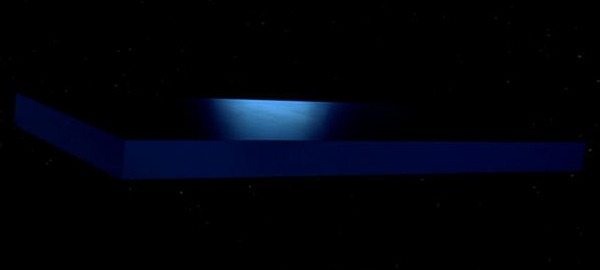 FREE 03.11.19 Episode 326: Winter Book Club
Collected Fictions
Ficciones, the most popular collection of short stories by Argentine writer and poet Jorge Luis Borges, was the jumping off point for the book club gang on this Groundhog Day to walk the forking paths.
Topics: Fictions, Particular, Eternal, Dreams, Borges and I, PKD, Compression, What Is Real? Tulan, Nabokov, Arabian Nights, JW Dunne, Secret Societies, Infinity, Lovecraft, Blindness, Chess, Garden Of Forking Paths, Ada, Radical Now.





Purchase: Collected Fictions from amazon.com

Listen: 42 Minutes Seasonal Book Club shows from 42minutes.com

Listen: Collected Fictions Part II at Always Record Soon!
Page : 1 2 3 4 5 6 7 8 9 10 11 12 13 14 15 16 17 18 19 20 21