---



Douglas Bolles and William Morgan host a lively weekly conversation in which they naturally discuss "the answer to the ultimate question of life, the universe, and everything" with the interesting authors, thinkers, syncers and philosophers of our day. The show has its genesis in a series of discussions regarding The Sync Book, of which, both hosts are authors.

Subscribe on iTunes: . Subscribe to our RSS Feed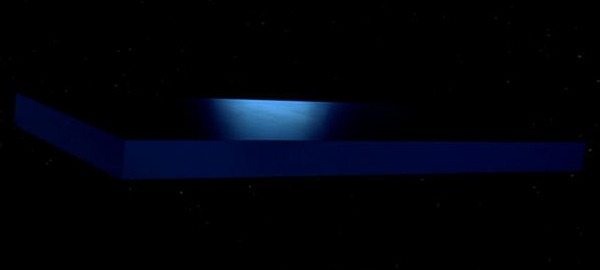 FREE 03.19.18 Episode 304: Motherhood
Baby Teeth
The program rides along for 42 minutes with Motherhood, a Canadian band on their first US tour. They Play Treefort Saturday, March 24th, 10:20 pm at Neruolux, and Sunday, March 25th, 7:50 pm at The Linen Building. (There is also a special, free Canada party at Woodland Empire, Saturday March 24th, where they play at 4 pm.)
Topics: Treefort, Fredericton, NB, Canada, Elsewhere, Brooklyn, Grand Caravan, Bangor, Infinite Jest, David Foster Wallace, Deerhoof, Punk, LP, Canada Party, Woodland Empire, Partner, Princess Nokia, Burner Phones, Big Walnuts Yonder, Drake, Seventh Circle.




Page : 1 2 3 4 5 6 7 8 9 10 11 12 13 14 15 16 17 18 19 20 21