Douglas Bolles and William Morgan host a lively weekly conversation in which they naturally discuss "the answer to the ultimate question of life, the universe, and everything" with the interesting authors, thinkers, syncers and philosophers of our day. The show has its genesis in a series of discussions regarding The Sync Book, of which, both hosts are authors.

Subscribe on iTunes: . Subscribe to our RSS Feed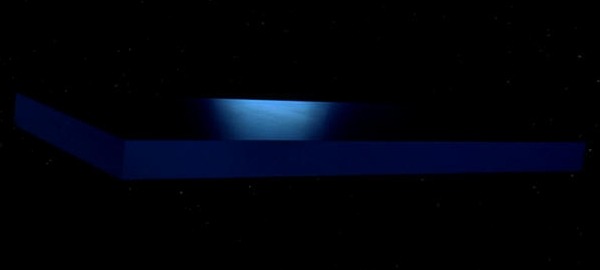 FREE 12.27.17 Episode 295: Jessica Graham
Good Sex
Let's talk about SEX! Today for 42 minutes we consider getting off without checking out with actor and teacher Jessica Graham, author of Good Sex published this past November by North Atlantic Books.
Topics: The Joy Of Sex, Sex Ed, Consent, Ethical Porn, Pleasure, Compensation, Humanity, Four Chambers, BDSM, Male Gaze, Patriarchy, Dirty Old Man, Marriage, Property, Biology, Culture, Mindfulness, Forgiveness, Mindhunter, Polyamory, Birth, Sex, Death, Religion, Meditation, Retreat, Just Be Nice.




Page : 1 2 3 4 5 6 7 8 9 10 11 12 13 14 15 16 17 18 19 20 21 22 23 24 25