---



Douglas Bolles and William Morgan host a lively weekly conversation in which they naturally discuss "the answer to the ultimate question of life, the universe, and everything" with the interesting authors, thinkers, syncers and philosophers of our day. The show has its genesis in a series of discussions regarding The Sync Book, of which, both hosts are authors.

Subscribe on iTunes: . Subscribe to our RSS Feed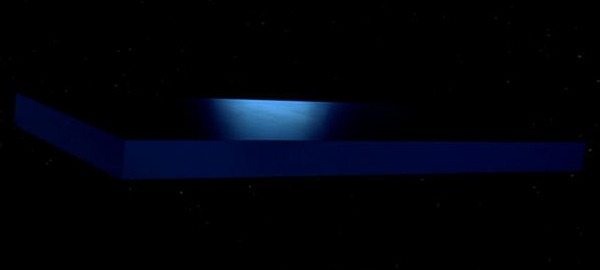 FREE 10.31.17 Episode 291: Laura Tempest Zakroff
The Witch's Cauldron
Laura Tempest Zakroff guides us today for 42 minutes to the other side with the help of a material portal, The Witch's Cauldron, one of the most iconic tools in Witchcraft. She teaches about the cauldron's role in lore and mythology, and its development through the ages.
Topics: Halloween, New Orlean, Witches' Ball, Pagan Pride, OTO, Ritual, Witchcraft, Practice, Vocation, Art, Magic, Spell, Separation, Sacred, War On Women, Cast Iron, Green Witch, Local, Magic Tea, Gateway, Change, Baba Yaga.




Page : 1 2 3 4 5 6 7 8 9 10 11 12 13 14 15 16 17 18 19 20 21