---



Douglas Bolles and William Morgan host a lively weekly conversation in which they naturally discuss "the answer to the ultimate question of life, the universe, and everything" with the interesting authors, thinkers, syncers and philosophers of our day. The show has its genesis in a series of discussions regarding The Sync Book, of which, both hosts are authors.

Subscribe on iTunes: . Subscribe to our RSS Feed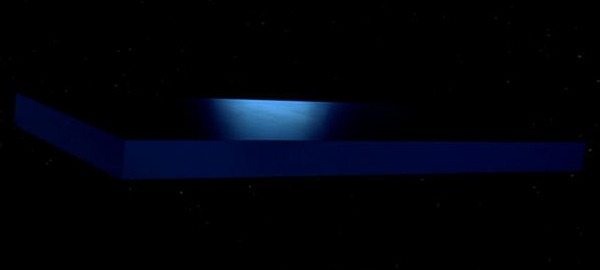 06.21.17 Episode 278: Spring Book Club
Ulysses
Visit: denniskochstudio.com . . . groupnameforgrapejuice.blogspot.com . . . iahuasca.blogspot.com
Bloomsday or Doomsday? Today on this 16th day of June for this our Spring installment of the seasonal book club, we celebrate the "Good Book to the Hibruws", Ulysses. The panel consists of Bill Klaus, Znore, and Dennis Koch.
Topics: James Joyce, Bloomsday, The Odyssey, Return Home, Literature, Intellectual, Annotations, The Recognitions, Infinite Jest, Hamlet, Psychology Geography, Frank Delaney, Re:Joice, Coincidence, Human Bloom, High Brow, Everyday Heroes, 1904, Hermeticism, Hyperlocal, Kubrick, Oxen Of The Sun, Wasteland, Fertility, Narration, History.




Page : 1 2 3 4 5 6 7 8 9 10 11 12 13 14 15 16 17 18 19 20 21 22