---



Douglas Bolles and William Morgan host a lively weekly conversation in which they naturally discuss "the answer to the ultimate question of life, the universe, and everything" with the interesting authors, thinkers, syncers and philosophers of our day. The show has its genesis in a series of discussions regarding The Sync Book, of which, both hosts are authors.

Subscribe on iTunes: . Subscribe to our RSS Feed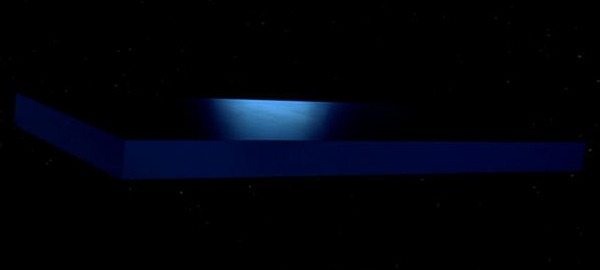 05.22.17 Episode 274: John Thorne
Twin Peaks: The Return
Since the stars have turned and a time has presented itself, you better believe we are all chomping that out-of-style gum today in a place both wonderful and strange and we are doing so with Wrapped In Plastic co-creator, John Thorne, to discuss the first four hours of Twin Peaks 2017. HELOOOOOO.
Topics: Twin Peaks, Laura Palmer, LA Premiere, Meanwhile, The Arm, Fire Walk With Me, Log Lady, Catherine Coulson, Don Davis, Miguel Ferrer, Blue Rose, Showtime, Mark Frost, The Chromatics, Dana Ashbrook, Family Reunion, Golden Age, Black Lodge, Binge Watch, Slow TV.




Page : 1 2 3 4 5 6 7 8 9 10 11 12 13 14 15 16 17 18 19 20 21