---



Douglas Bolles and William Morgan host a lively weekly conversation in which they naturally discuss "the answer to the ultimate question of life, the universe, and everything" with the interesting authors, thinkers, syncers and philosophers of our day. The show has its genesis in a series of discussions regarding The Sync Book, of which, both hosts are authors.

Subscribe on iTunes: . Subscribe to our RSS Feed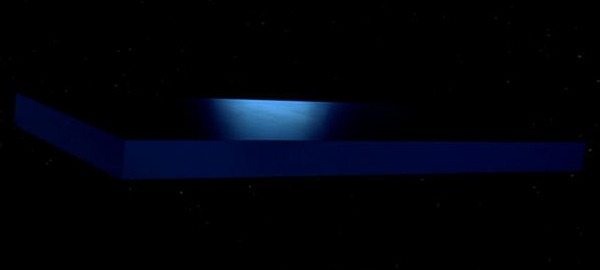 06.09.15 Episode 188: Mad Men
The Conquering Child
Visit: the ALWAYS RECORD Podcast for the rest of this conversation
Sync Book Radio presents a summer spectacular 42 Minutes/Always Record crossover panel on Mad Men featuring the talents of Jasun Horsley, Andras Jones, Bill Klaus, David Plate, & Patrick Sevc. 42 Minutes is part one of this crossover special.
Topics: Dick, Don Draper, Advertising, 60s, Logos, Superman, 777, Empire, Bernays, Tarot, Social Engineering, Esalen, Coke, Jung Fu, Manson, Conspiracy, Aquarius, Peg, Bill Backer, Billy Davis, 2001.




Page : 1 2 3 4 5 6 7 8 9 10 11 12 13 14 15 16 17 18 19 20 21