Douglas Bolles and William Morgan host a lively weekly conversation in which they naturally discuss "the answer to the ultimate question of life, the universe, and everything" with the interesting authors, thinkers, syncers and philosophers of our day. The show has its genesis in a series of discussions regarding The Sync Book, of which, both hosts are authors.

Subscribe on iTunes: . Subscribe to our RSS Feed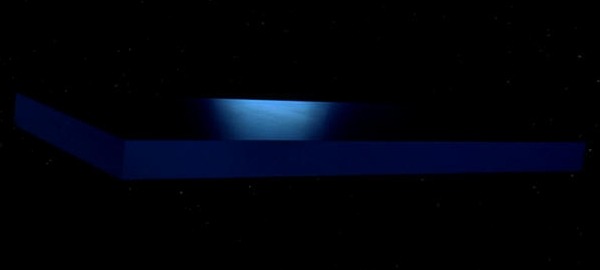 05.19.15 Episode 185: Dennis Koch
The World Is A Square Toroid
Today is a bit of a Catch 22xTwo, that is, a double fantasy times a double paradox. Doug & Will share 42 minutes with visual [sync] artist, Dennis Koch who draws inspiration from Always Record & Mark LeClair.
Topics: Talitha Wall, Lyme Disease, LA, Gagosian Gallery, Biking, PKD, Tragedy, Valis, Marko Rodin, Raiders, Tom Campbell, Truth, Eric Dollard, Canard, David Plate.




Page : 1 2 3 4 5 6 7 8 9 10 11 12 13 14 15 16 17 18 19 20 21 22 23 24 25