Douglas Bolles and William Morgan host a lively weekly conversation in which they naturally discuss "the answer to the ultimate question of life, the universe, and everything" with the interesting authors, thinkers, syncers and philosophers of our day. The show has its genesis in a series of discussions regarding The Sync Book, of which, both hosts are authors.

Subscribe on iTunes: . Subscribe to our RSS Feed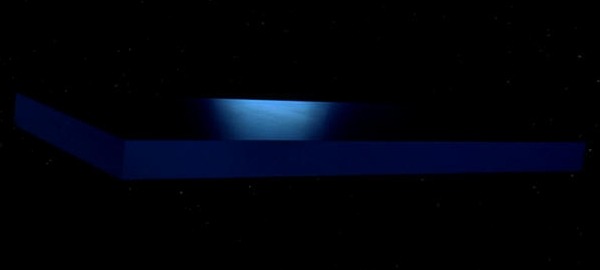 05.05.15 Episode 183: Benebell Wen
Holistic Tarot
Tonight, for this Cinco de Mayo, we shuffle the cards and spin the wheel of fortune for 42 Minutes with a certified tarot master, Benebell Wen, author of the recent North Atlantic book, Holistic Tarot.
Topics: Mad Men, Sun Card, Dawn Draper, Loss, Signifier, Journey, First Operations, Synchronicity, I Ching, Pamela Colman Smith, Shadow, Devil Card, 777, Tarot Analytics, Sigil, Scientific Inquiry.




Page : 1 2 3 4 5 6 7 8 9 10 11 12 13 14 15 16 17 18 19 20 21 22 23 24 25