Douglas Bolles and William Morgan host a lively weekly conversation in which they naturally discuss "the answer to the ultimate question of life, the universe, and everything" with the interesting authors, thinkers, syncers and philosophers of our day. The show has its genesis in a series of discussions regarding The Sync Book, of which, both hosts are authors.

Subscribe on iTunes: . Subscribe to our RSS Feed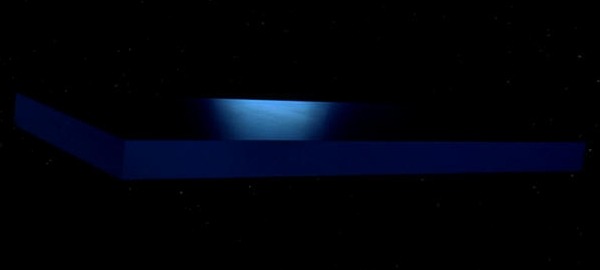 04.28.15 Episode 182: Brad Dukes
Reflections: An Oral History of Twin Peaks
Wow BOB woW. Let's Rock. Today we consider imperfect courage and our shadow self by entering the Black Lodge with Brad Dukes, author of Reflections: An Oral History of Twin Peaks.
Topics: True Detective, David (Nevins & Lynch), Laura Palmer, Binge TV, Meta Fiction, Twin Peaks Festival, Mark Frost, Happy Accidents, Dance of the Dream Man, Bloody Easter Sunday, Kyle MacLachlan.




Page : 1 2 3 4 5 6 7 8 9 10 11 12 13 14 15 16 17 18 19 20 21 22 23 24 25