Douglas Bolles and William Morgan host a lively weekly conversation in which they naturally discuss "the answer to the ultimate question of life, the universe, and everything" with the interesting authors, thinkers, syncers and philosophers of our day. The show has its genesis in a series of discussions regarding The Sync Book, of which, both hosts are authors.

Subscribe on iTunes: . Subscribe to our RSS Feed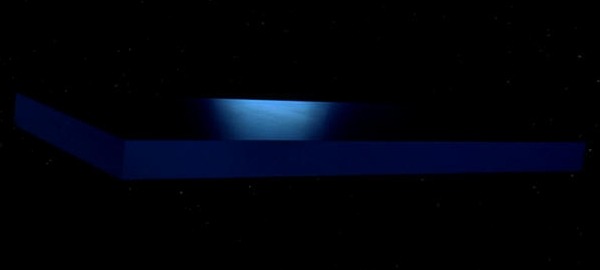 06.02.15 Episode 187: Will von Tagen & Jane Merrow
Almosting It
This week Doug shares 42-in-person-minutes on the film, Almosting It with the writer/director/lead Will von Tagen & actress and Golden Globe Nominee, Jane Merrow. (Doug's toddler son, Finn also helps :)
Topics: Boise, The Lion In Winter, Synchronicity, Lightning, Reporting, Editing, Acting, London, Ballet Idaho, To Do List, Gothic Horror Films, Six Million Dollar Man, Lee Majors, Block Buster, Peter O'Toole, Weekend At Bernie's.




Page : 1 2 3 4 5 6 7 8 9 10 11 12 13 14 15 16 17 18 19 20 21 22 23 24 25