Douglas Bolles and William Morgan host a lively weekly conversation in which they naturally discuss "the answer to the ultimate question of life, the universe, and everything" with the interesting authors, thinkers, syncers and philosophers of our day. The show has its genesis in a series of discussions regarding The Sync Book, of which, both hosts are authors.

Subscribe on iTunes: . Subscribe to our RSS Feed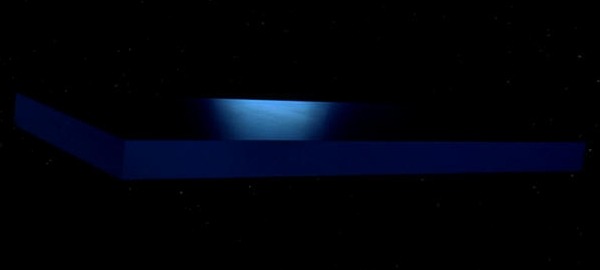 05.01.15 Bonus 31: William Klaus
Will Morgan Sync Renegade Series
Will and Bill hash out their differences during libations.
Topics: Sync As Wallpaper, Tree As Transistor, Afterlife, God Helmet, Jake Kotze & The Wendy Williams Show, Ignorance/Ig-Norance, Belief = Death, Tao Te Ching #41, Avatar Oedipus, Holographic Universe's Bit Rate, Shitting in Luxury.

Page : 1 2 3 4 5 6 7 8 9 10 11 12 13 14 15 16 17 18 19 20 21 22 23 24 25