Douglas Bolles and William Morgan host a lively weekly conversation in which they naturally discuss "the answer to the ultimate question of life, the universe, and everything" with the interesting authors, thinkers, syncers and philosophers of our day. The show has its genesis in a series of discussions regarding The Sync Book, of which, both hosts are authors.

Subscribe on iTunes: . Subscribe to our RSS Feed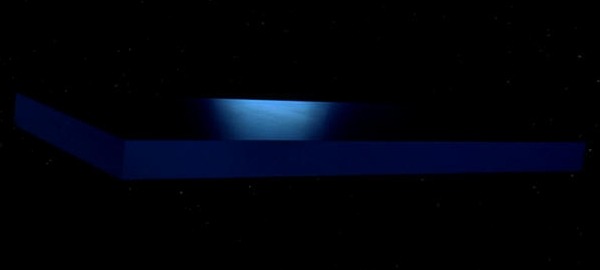 04.21.15 Bonus 30: Daniel D. Synder
The Chosen One
The Force Awakens on 42 Minutes this week as we consider "The Messy, Misunderstood Glory of David Lynch's Dune" with culture writer, Daniel D. Synder.
Topics: Dune, Jodorowsky, Archetypes, Star Wars, The Watchers, Jupiter Ascending, Wachowskis, Blade, Finn & Rey, Inner Angry Nerd, JJ Abrams, Rogue One, Secret War, Thomas Mallory.




Page : 1 2 3 4 5 6 7 8 9 10 11 12 13 14 15 16 17 18 19 20 21 22 23 24 25