Douglas Bolles and William Morgan host a lively weekly conversation in which they naturally discuss "the answer to the ultimate question of life, the universe, and everything" with the interesting authors, thinkers, syncers and philosophers of our day. The show has its genesis in a series of discussions regarding The Sync Book, of which, both hosts are authors.

Subscribe on iTunes: . Subscribe to our RSS Feed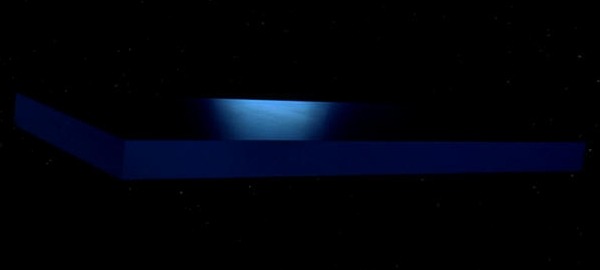 FREE 04.09.18 Episode 308: Spring Book Club
Infinite Jest
Alas, poor Yorick! I knew him, Horatio; a fellow of infinite jest, of most excellent fancy; he hath borne me on his back a thousand times; So yo then man what's your story? (Or that's what the bookclub sets out to find on this April 1st, 2018)
Topics: 1996, Loop, Samizdat, DMZ, NASA Cup, Wraith, Mold, Don Gately, Cheese, AZ, Trauma, Johnny Gentle, Joke, Garbage, Area X, Annular Fusion, Mad Stork, Madame Psychosis, Metempsychosis, Joyce, Filmography, End Notes, JOI, Joelle, PGOAT, Odalisque, Tennis, Structure, Post Modern, Year Of The Whopper, Experialist/Imperialist, "There", Pynchon, DeLillo, Walpurgisnacht, Year Of Glad.




Page : 1 2 3 4 5 6 7 8 9 10 11 12 13 14 15 16 17 18 19 20 21 22 23 24 25