Douglas Bolles and William Morgan host a lively weekly conversation in which they naturally discuss "the answer to the ultimate question of life, the universe, and everything" with the interesting authors, thinkers, syncers and philosophers of our day. The show has its genesis in a series of discussions regarding The Sync Book, of which, both hosts are authors.

Subscribe on iTunes: . Subscribe to our RSS Feed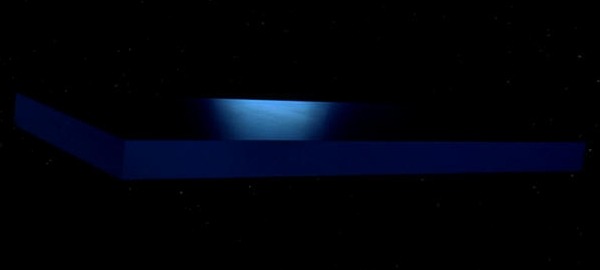 FREE 01.29.18 Episode 297: Winter Book Club
The Crying Of Lot 49
Tonight the 42 Minutes Seasonal Book Club regulars uncover, Thomas Pynchon's classic post-modern satire, which tells the wonderfully unusual story of Oedipa Maas, first published in 1965.
Topics: High Brow, Prose, Gravity's Rainbow, Identity, Postal Service, David Foster Wallace, Sync, Conspiracy, Inherent Vice, Code, Time, Tragedy, Bones, Meaning, California, MK Ultra, 1960s Conspiracy, Alternate Mail System, Bleeding Edge, The Information, PKD, 1904, Crowley, Horus, Revelation, The Matrix, Farina, Mason, Beatles, Jesus, Miracle.




Page : 1 2 3 4 5 6 7 8 9 10 11 12 13 14 15 16 17 18 19 20 21 22 23 24 25