Douglas Bolles and William Morgan host a lively weekly conversation in which they naturally discuss "the answer to the ultimate question of life, the universe, and everything" with the interesting authors, thinkers, syncers and philosophers of our day. The show has its genesis in a series of discussions regarding The Sync Book, of which, both hosts are authors.

Subscribe on iTunes: . Subscribe to our RSS Feed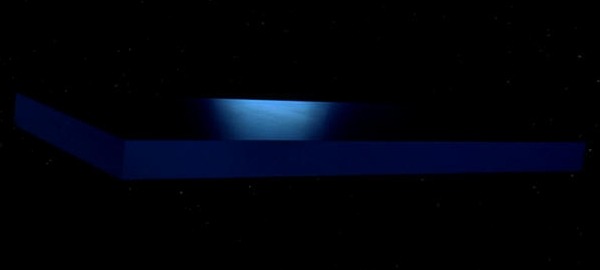 FREE 09.23.23 Episode 389: Summer Book Club
Blood Meridian or The Evening Redness In The West
Night of your birth. Thirty-three. The Leonids they were called. God how the stars did fall. I looked for blackness, holes in the heavens. The Dipper stove, and so did the book club as we hove toward Cormac McCarthy's Blood Meridian first published in 1985 and oft called his magnum opus.
Topics: The Kid, Moby Dick, The Judge, Captain White, Glanton Gang, Mason & Dixon, Slavery, Civil War, Fantasy, Carnival, Four of Cups, Ahab & The Whale, Sunset, Sunrise, Jacob Boehme, Senseless Violence, My Confession, Chamberlain, Thanos, Crowley, Will, War, Nietzsche, Chaos, Order.




Page : 1 2 3 4 5 6 7 8 9 10 11 12 13 14 15 16 17 18 19 20 21 22 23 24 25