Douglas Bolles and William Morgan host a lively weekly conversation in which they naturally discuss "the answer to the ultimate question of life, the universe, and everything" with the interesting authors, thinkers, syncers and philosophers of our day. The show has its genesis in a series of discussions regarding The Sync Book, of which, both hosts are authors.

Subscribe on iTunes: . Subscribe to our RSS Feed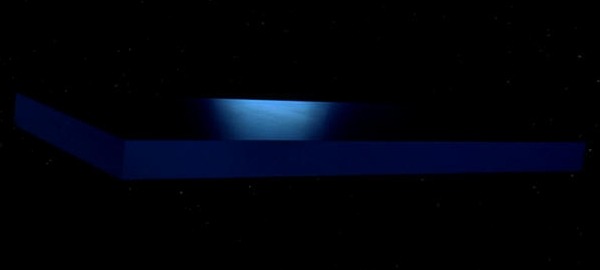 FREE 02.22.23 Episode 383: Leah Kardos
Blackstar Theory
To continue on with our recent David Bowie obsession as a warm up for Treefort Music Fest, the program considers Blackstar Theory with its author, Leah Kardos, senior lecturer in music at Kingston University London. Blackstar Theory takes a close look at David Bowie's ambitious last works: his surprise 'comeback' project The Next Day, the off-Broadway musical Lazarus and, the album that preceded the artist's death in 2016 by two days, Blackstar.
Topics: Treefort, Paul Bowles, The Sheltering Sky, Last Works, Web Of Connection, Valis, Mother Goose, Ziggy, Synchronicity, 42 Clues, The Next Day, Rock 'n' Roll Suicide, Intention, Composition, Resolution, Tritone, Modal, Theater, Loving The Alien, Art, The Bowie Project, Geasamtkunstwerk, Destiny, Ego, Re-Mystification, Jung, Shadow, Lazarus, Magpie, Reference.




Page : 1 2 3 4 5 6 7 8 9 10 11 12 13 14 15 16 17 18 19 20 21 22 23 24 25