Douglas Bolles and William Morgan host a lively weekly conversation in which they naturally discuss "the answer to the ultimate question of life, the universe, and everything" with the interesting authors, thinkers, syncers and philosophers of our day. The show has its genesis in a series of discussions regarding The Sync Book, of which, both hosts are authors.

Subscribe on iTunes: . Subscribe to our RSS Feed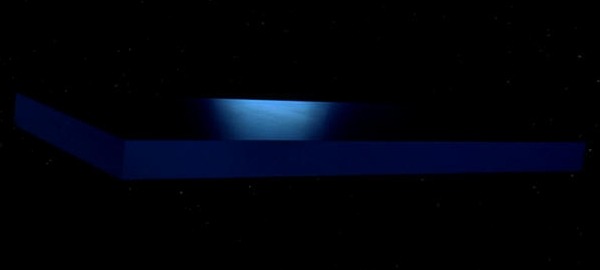 FREE 02.13.23 Episode 382: Casey Rae
William S. Burroughs and the Cult of Rock 'n' Roll
As the program begins to prepare for Treefort Music Fest, we consider the impact Williams S. Burroughs had on decades of rock and punk musicians with Casey Rae author of the 2019 book about this subject.
Topics: Treefort, David Bowie, Cut-Up Technique, Sonic Youth, Kim Gordon, NY, Tom Verlaine, Heavy Metal, Lust For Life, Nova Convention, Dead Dharma: The Grateful Dead & the American Pursuit of Enlightenment, Electric Eden, Beatles, Stones, McCartney, Social Disrupter, Bob Dylan, Brion Gysin, Joan Vollmer, Magical Thinking, Junky, Kurt Cobain, Pope of Dope, Gnosticism, Control .




Page : 1 2 3 4 5 6 7 8 9 10 11 12 13 14 15 16 17 18 19 20 21 22 23 24 25